Parent Hub
Welcome to the Parent Hub!
Let us know how we can make a connection and impact your life and help with your students.
CCLG:Youth wants to help you connect with your students and make an impact in their lives. We can't do it without working together as a team. In the Parent Hub you can find tip videos and what we are teaching each week. Be sure to let us know if you need anything!
Parents, you are free to come to any CCLG:Youth event and observe what we are doing with your students. We also encourage you to take part in our church's weekly Men's and Women's Bible studies happening on Wednesday nights.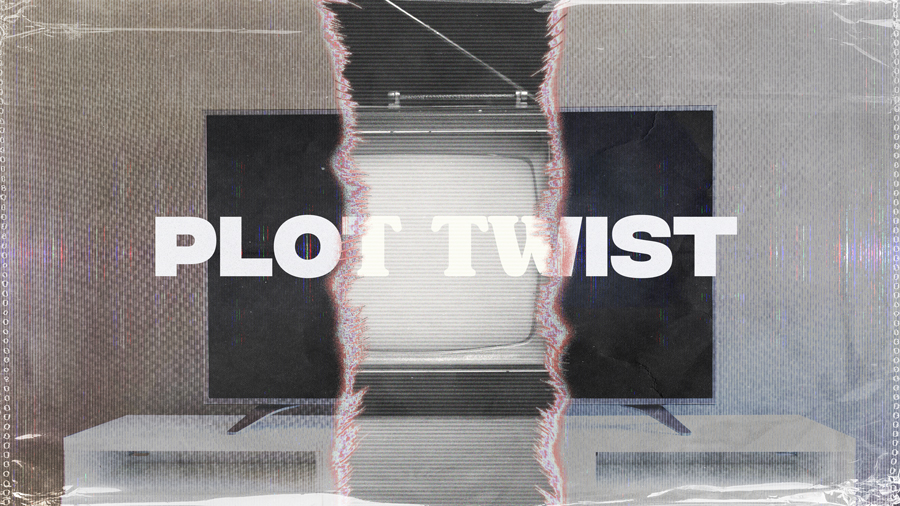 PLOT TWIST: A STUDY FROM THE GOSPELS ON EASTER
SERIES OVERVIEW:
Whether it's your favorite movie, book, or reality show, you know there's nothing like a good plot twist! Those storytelling surprises can keep us entertained, but they can do a lot more than that too. A good plot twist can make us rethink everything we thought we knew, see things in a brand new light, and get excited about what might happen next. That's never more true than in the most surprising and significant plot twist in history — Jesus' death and resurrection. In this series, we'll look at six surprising stories from Jesus' death, resurrection, and last days on earth. These stories will show us that, when life takes unexpected turns, God gives us help. And even when we've messed up or are ready to give up, Jesus never turns away from us, but gives us life, gives us hope, is with us, and gives us another chance.
Parent Tips (Coming Soon)
What to know about
Our youth Pastor Chris Weeks
Chris loves working with students and helping them figure out what they believe about Jesus and seeing them grow as people. Chris enjoys Marvel movies, Padres baseball, skateboarding, and going to the beach. He has two sons, Jude and Theodore, and is married to Alison. He plays guitar in the worship band on Sunday mornings and can't wait to get to know your students.
Meet the Volunteer Leaders
"Angie is a teacher and enjoys helping young people connect to each other and to Jesus. Angie is also a very talented artist and helps keep everyone on track. "
"Keith is a soccer nut. He also likes the Yankees, but we love him anyway. Keith enjoys helping with games and wants to see students grow in relationship with God. "
"Kimberly is passionate about helping develop young ladies. She likes teaching about Jesus and faith. Kimberly is always willing to lend an ear and help students with anything."