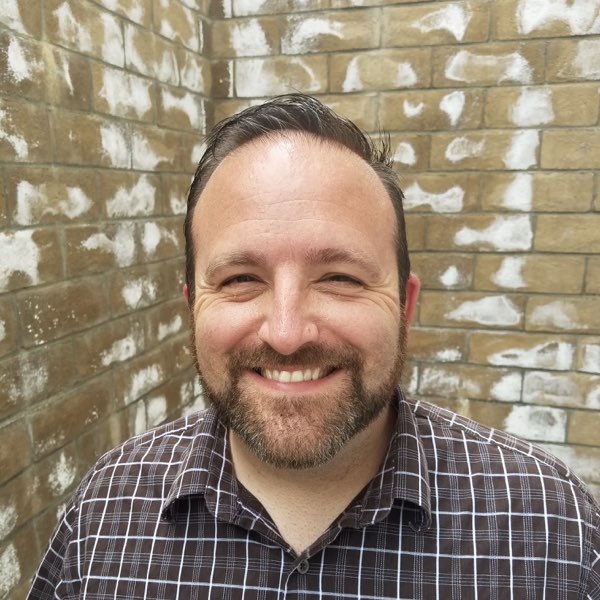 Will Warren
Senior Pastor
Will grew up in Kentucky and brings his Southern charm and rugged outdoorsy handsomeness to CCLG. He has been the Senior Pastor since 2010. You "might-could" have seen his wife Jamie who is the worship leader at CCLG and they have two sons, Brodie and Gradie. His dog groomer once refered to his two dogs, Scooter and Louis, as his "kids" so who knows? 
Before Will was at CCLG he was probably a rodeo clown or some other colorful character. Will prefers salty food to sweets. So that's a heads up if you're thinking of getting him a treat. And if he has to have candy go fruity not chocolatey.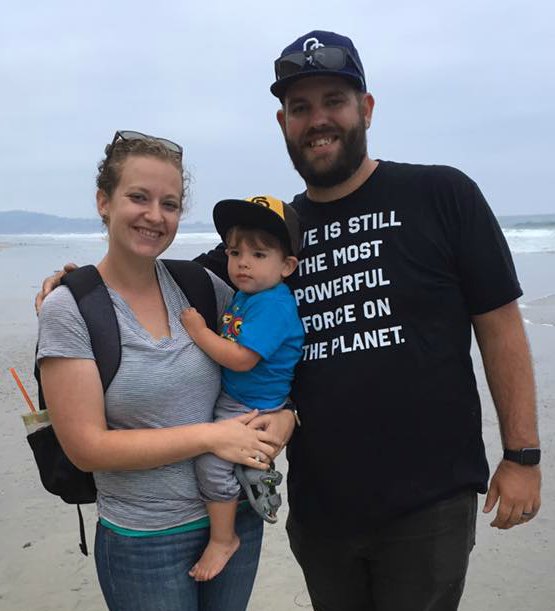 Chris Weeks
Youth Pastor
Chris loves teaching students about Jesus. He grew up in Lemon Grove and is excited to serve in his hometown. Chris wears a lot of hats at CCLG and can probably point you in the right direction when you have a question. (It's Nancy… that's who you want to ask. Not Chris)
He loves to play music and watch baseball.  He is married to Alison and they have two sons, Jude and Theo. Chris is also employed in the Lemon Grove School district as a Reading Resource Assistant.
Rose Trombino
Secretary
Rose was born in El Paso, Texas, but moved away to Orange County, California when she was 12 years old. She then moved to San Diego 10 years ago and has been working at Christian Church of Lemon Grove 7 years as the church secretary. 
She is cheerful and ready to help and/or direct phone calls and keeps things running smoothly. She has 37 years clerical experience. When she's not working she spends time with her family, friends and her little dog Bijou. She enjoys shopping, baking, watching movies and trying out new restaurants. Rose is delighted to serve God and CCLG.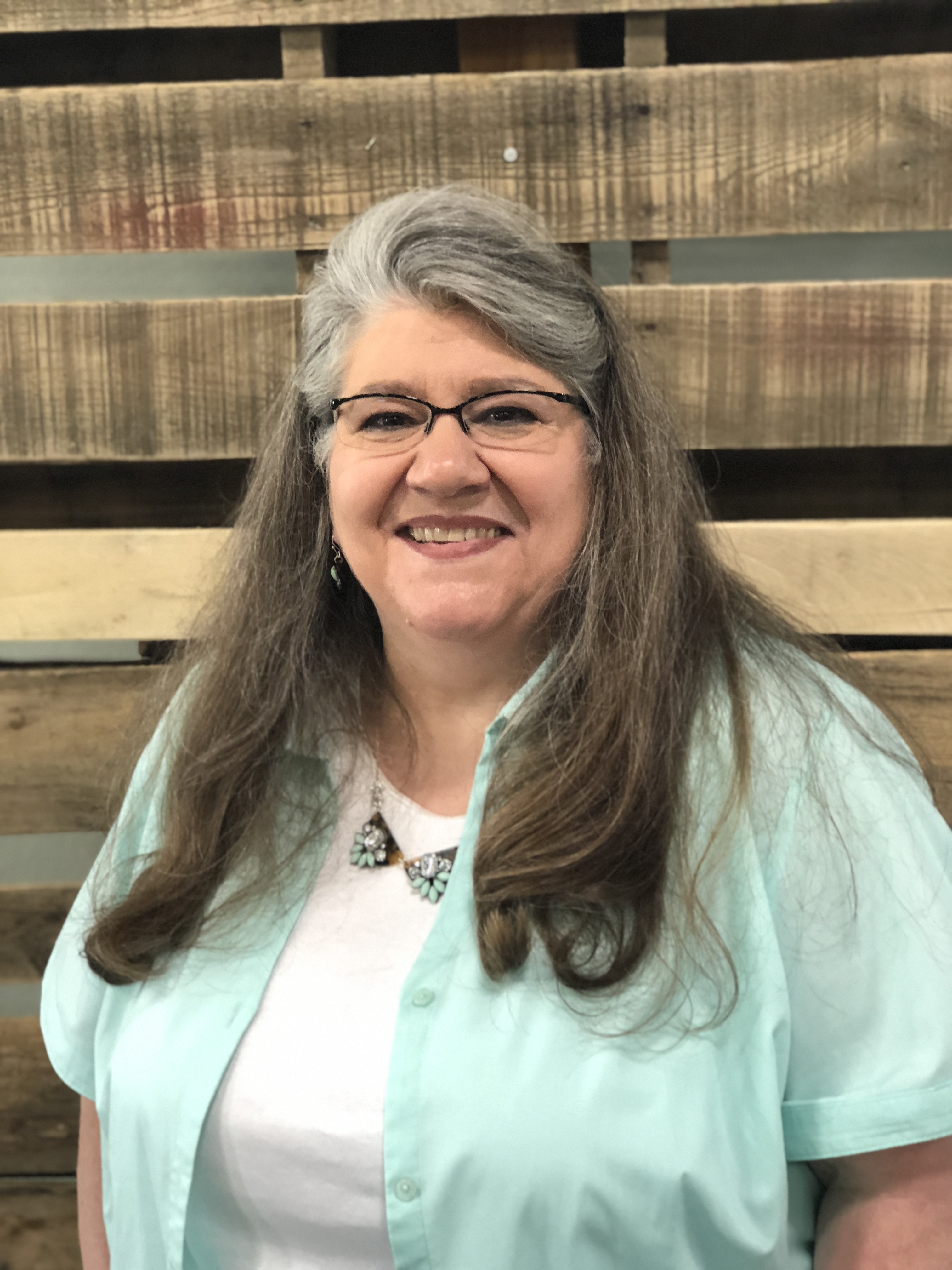 Nancy Gardner
Publicist
I am blessed to get to work for my church in a creative capacity as the Publicist.  And it's just frosting on the cake to work with an awesome (and crazy!) group of people!
I have a Bachelor of Sciences degree from Purdue University in Consumer and Family Sciences, and enjoy all things creative!  My work experience has included coordinating educational conferences, college recruiting, secretarial support, teaching, and now publications.  My work in publications gives me great joy because I get to be creative!
 I met the love of my life, Bryce, while attending  the Purdue Christian Campus House in West Lafayette, Indiana.  We tied the knot and headed to California and have been living our adventure and serving Jesus together ever since. 
Change
We believe God is in the life-changing business.
Connect
We are called to connect together in community.
Love
We want to do our best to love God and love others.
Grow
We expect growth through worship and study of God's Word.